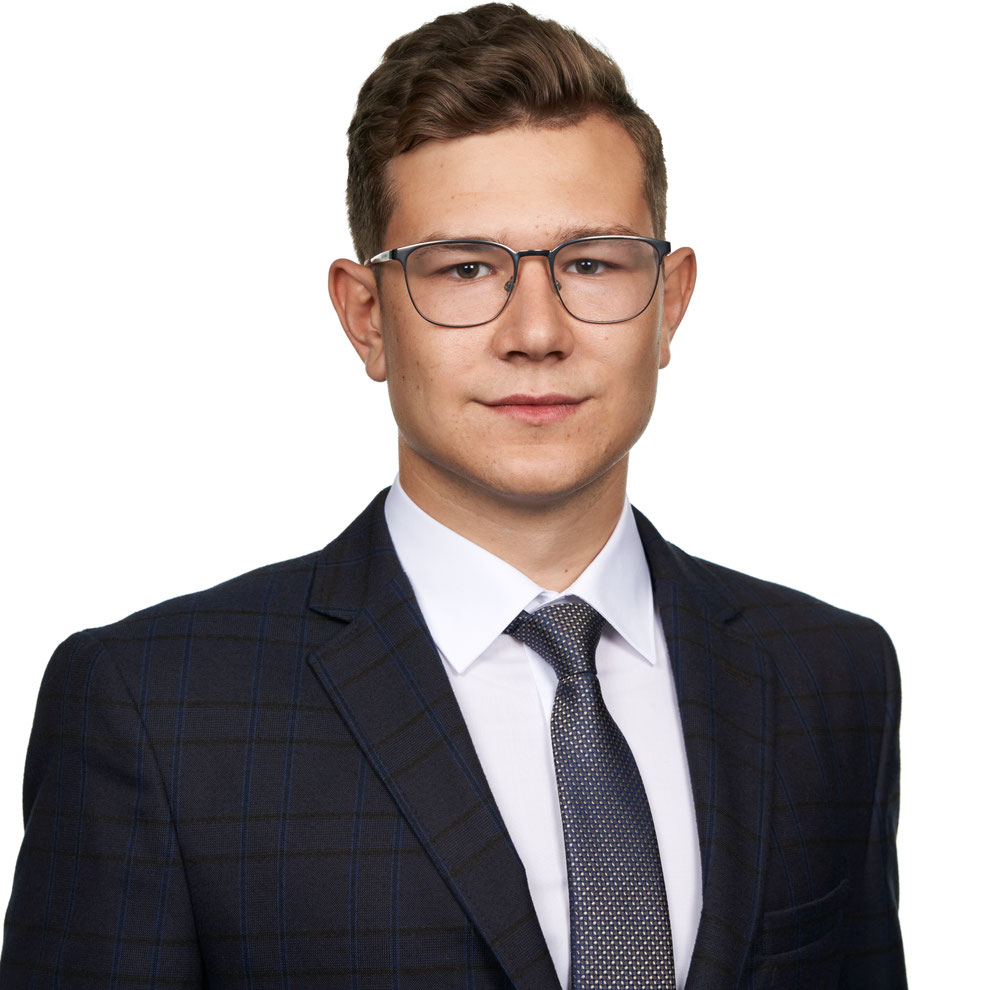 Mykhailo Dusheyko, bachelor student at the University of Applied Sciences Bonn-Rhine-Sieg, has completed his bachelor's thesis at 21strategies and successfully presented it in a colloquium on July 13, 2021. Both examiners considered Mykhailo's thesis as outstanding and awarded his work with a "grade 1 - excellent". We are happy for you, Mykhailo! Congratulations!
The future of hedge funds
Mykhailo Dusheyko conducted an extensive study on the development of hedge funds - with a focus on the US market - in the department of business administration and came up with some exciting insights. What influence does the current low interest rate policy of the ECB (ZIRP) and a quantitative easing have on the attractiveness of hedge funds for investors? Mr. Dusheyko worked out a market study in an empirical bachelor thesis and interviewed long-time experts in the international financial sector. In addition, he investigated the significance of new technologies. What impact do technologies such as artificial intelligence and machine learning (AIML) have in the field of hedge funds? To what extent are hedge funds still competitive in the long term without the use of artificial intelligence? He was able to show that hedge funds that already use artificial intelligence or machine learning outperform systematic hedge funds (without AIML funds) in the long run.
21strategies deploys disruptive AI-technology
Why did Mr. Dusheyko choose 21strategies to do his research? 21strategies combines the use of disruptive AI-technology with scientific expertise. 21strategies was co-founded by Prof. Yvonne Hofstetter. She is an honorary professor in the field of digitalization and society at University of Applied Sciences Bonn-Rhine-Sieg. The startup uses AI-technology to optimally hedge financial market risks such as currency, interest rate and commodity price risks to improve the financial resilience of companies. The optimal conditions, in other words.
Mykhailo, in the name of the 21strategies team we thank you for the fantastic deliverable and wish you all the best and great success for your future career.