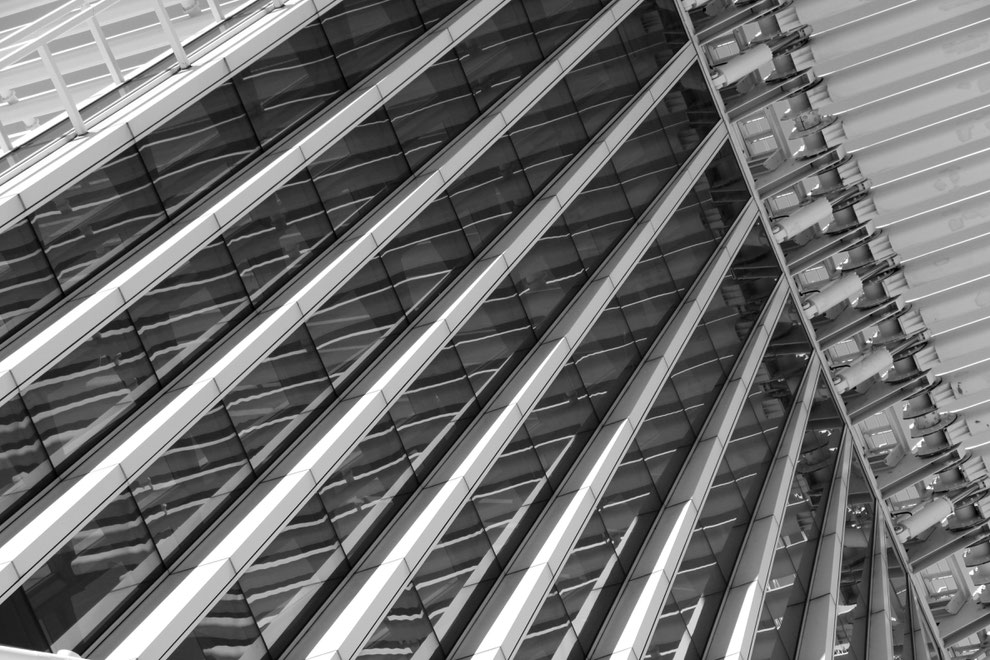 // A German steel producer (name subject to NDA) will use 21strategies' hedge21® to model and systematically forecast steel prices.

// 21strategies' hedge21® Recognized Market Pictures® for foreign currencies and commodities will be expanded through "RMP® Steel".
Machine learning, artificial intelligence and cognitive machines are on the rise in every business. While no business is exempt from this mega trend, corporates with a clear understanding of how to apply such technologies for their business specifically are among the greatest beneficiaries.
It is a German steel manufacturer who has a very clear idea of how a hedge21® "RMP® Steel" will bring a fit to his business. Already now, with sustainable steel he is positioned as an innovator in his sector. The "RMP® Steel" should now help him to systematize purchasing decisions for raw materials. hedge21® RMPs® are the predictive components of hedge21®, a cognitive machine that optimizes hedging decisions.
"hedge21® calculates optimal hedging decisions under the uncertainty of the markets and the constraints of corporate hedging processes", explains 21strategies' CTO, Dr. Christian Brandlhuber. "Because hedging a foreign currency exposure always means buying a financial product, one can say in a somewhat more abstract way that hedge21® optimizes investment decisions."
Investments – or Capex – are also given when raw materials are being procured for steel production and stored as inventory. Here, uncertainty arises from the raw material prices on the markets, in consideration of the Covid-19 pandemic, the global shortage of commodities or economic sanctions and tariffs.
"Companies that use raw materials as the main or secondary component of their product benefit from hedge21® just as much as corporate treasuries that manage their exchange rate risk with hedge21®," comments Brandlhuber. "The decision how much steel should be stored in a central warehouse, when and for how long, with a view to the development of steel prices, is very similar to the decision on how much of my exchange rate risks I should hedge when and to what extent." The optimization is about slack and safety buffers, all balanced with supply and demand of sellers and buyers of steel. Therefore, the objective of the cooperation between 21stratgies and the German steel producer is clear. RMP® Steel will calculate and track the most likely price development for steel and thus have a controlling influence on the manufacturer's steel inventory levels.
"For our client, RMP® Steel has an additional benefit in that the steel expert's knowledge is preserved in the descriptive language of mathematics," emphasizes 21strategies' CEO, Yvonne Hofstetter. "And for 21strategies, the partnership is a strategic one. We firmly believe that commodities will become a central geopolitical challenge of this decade. For 21strategies, RMP® Steel opens up the way into commodities and the economics of trading commodities both physically and financially on mercantile exchanges."
The parties involved in deploying RMP® Steel strive to proactively master and address this global development, for the sustainable positioning of the German steel manufacturer as innovator and the consolidation of its innovative strength to the benefit of the coming generation.
About 21strategies
21strategies contributes to improve the financial resilience of companies by protecting a firm's bottom line from losses incurred in foreign currencies and commodity prices. To aim at their mission, the startup innovates hedging with hedge21®, the forefront of smart digital hedging tailored for CFOs and their treasurers.