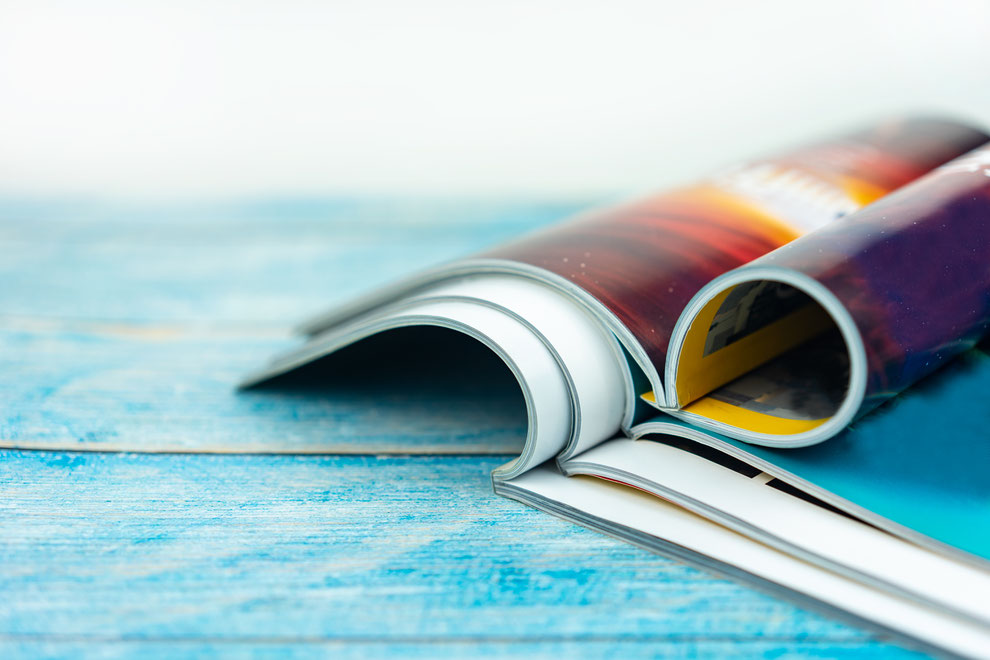 The online magazine Industry Era Women Leaders became aware of 21strategies after the American magazine Technology Innovators portrayed Professor Yvonne Hofstetter, CEO and Co-Founder. We would like to continue this and are present with an ad.
It is leaders who make companies successful
Leaders, in the most diverse and impressive fields. In its latest issue, the American online magazine Industry Era Women Leaders reveals how successful leaders make a difference. "10 Most Influential Women leaders of 2022" – starting, from a CEO who facilitates child adoption. From entrepreneurs developing concepts that can improve the climate and transform the health care field. Simply leaders who are making a difference. The basis of this is usually not just a good idea. A good idea alone does not make a difference. The critical thing is to move the idea forward and to push it past all obstacles. This makes the difference from an entrepreneur to a leader. A leader not only leads a successful company, they lead it from the idea to success, making a difference to their venture – an impact.
21strategies – A Tech Stack That Makes a Difference
The company 21strategies is also making an impact with its AI technology. How do we know? The feedback from our customers. Our customers are convinced and are pleased to recommend us to others. That gives us the certainty that we are on the right track. Because 21strategies uses 3rd wave AI. What is the difference between this and conventional AI technologies? The 3rd wave AI technology learns and behaves more like a human. This category is cognitive. This lays the foundation for full technical autonomy. It can be used as an intelligent decision maker, which we use in capital markets, supply chain, and in the context of national security.
We are excited to share the magazine and the ad with you and keep you up to date. Take a look and be impressed by the success stories that tell of the whole world. By clicking on this link you will find us in the latest issue "10 Most Influential Women leaders of 2022".