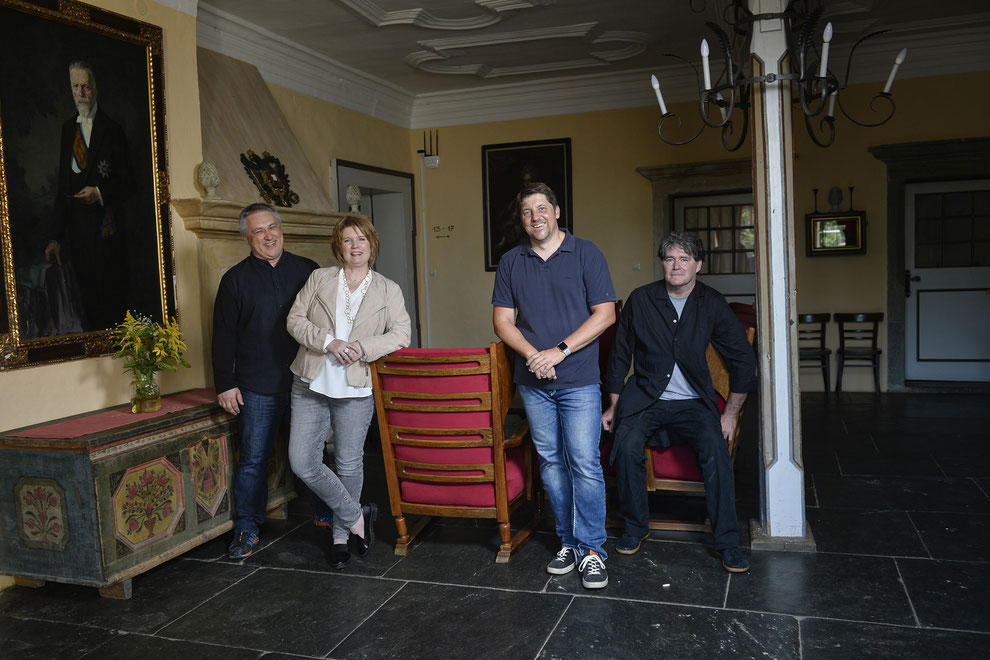 Munich, Germany, January 19, 2022 - 21strategies GmbH, a Germany-based B2B deep tech company leveraging deep learning and artificial intelligence for strategic and tactical decision-making in uncertain and complex situations, is honored to announce that Chief Executive Officer Professor Yvonne Hofstetter has been named as "10 Admired Women Leader 2021" by US-based magazine Industry Era, a leading global technology-related business news media firm.
Hofstetter, a trained lawyer and bestselling author of three non-fiction books about artificial intelligence and politics, co-founded 21strategies with AI pioneer Dr. Christian Brandlhuber and researcher Dr. Scott Muller in March 2020, right at the beginning of the first Covid-19 lockdown in Germany.
Hofstetter has a 22-year career in both operating and marketing B2B artificial intelligence and being in the lead of artificial intelligence focused firms. With her teams, she early proliferated distributed artificial intelligence from the defense domain to commercial industries for supply chain optimization, then applied machine learning to the hedge fund industry of  Greenwich, CT, and later, productized next-gen artificial intelligence which is able of making strategic/tactical decisions under uncertainty. Only lately, the firm again increased their activities in defense artificial intelligence – with a very strong focus on defense innovation management.
"Having Yvonne as our CEO is in our DNA", underlines Christian Brandlhuber, Chief Technology Officer of 21strategies. "She is incredibly dedicated to the firm's success. Take startup fundraising as an example: She goes out to the market and hustles for funds and puts herself out there, reaching out to people she does not know either for guidance or for funding. She is tough and goes after all opportunities that are in for 21strategies."
"It encourages me to receive this appreciation from Industry Era," says Hofstetter. "I am also proud for my team members who are highly dedicated to make 21strategies a flourishing and well-known deep tech firm for next-gen artificial intelligence for security, may this be economic security or national security. For 21strategies, both are two sides of the same medal."
About 21strategies
21strategies is a deep tech startup formed in 2020 with the vision to transform how organizations make strategic and tactical decisions under uncertainty. To aim at our mission, we develop and operate next-gen B2B artificial intelligence for the algorithmic hedging of foreign currency exposure, and we facilitate company-tailored artificial intelligence strategies to mitigate the spread risk of commodities. Since we released our first version of our next-gen artificial intelligence hedge21®, we have grown into a provider of artificial intelligence for greater economic and national security. For more information, go to 21strategies.com or follow us on LinkedIn.