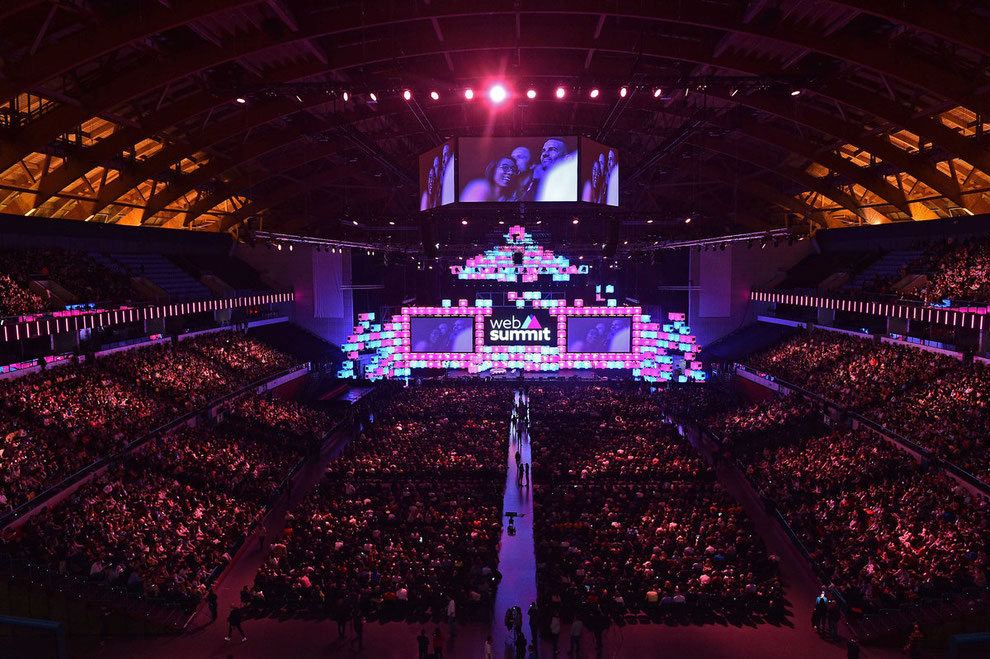 The Web Summit 2021 will take place from 01 to 04 November. We are on site to present our technology and its benefits to a large audience. Our stand belongs to KPMG and is in Pavilion 3 with stand number PS-303.
Web Summit – "The giants of the web assemble." The Wall Street Journal
We join the big names of the technology scene: Sir Tim Berners-Lee or Dr Werner Vogels, CTO of Amazon. Notable speakers, disruptive technologies and a variety of startups presenting their technologies. The focus is not on innovations themselves, but on the solutions, they offer for current challenges and core issues. Whether it is climate protection, a contribution to society or more efficient action and decision-making in organizations with the next generation of artificial intelligence.
We will be sharing our impressions and experiences from the Web Summit. Stay up to date with our blog. Or stay tuned at our LinkedIn company page.