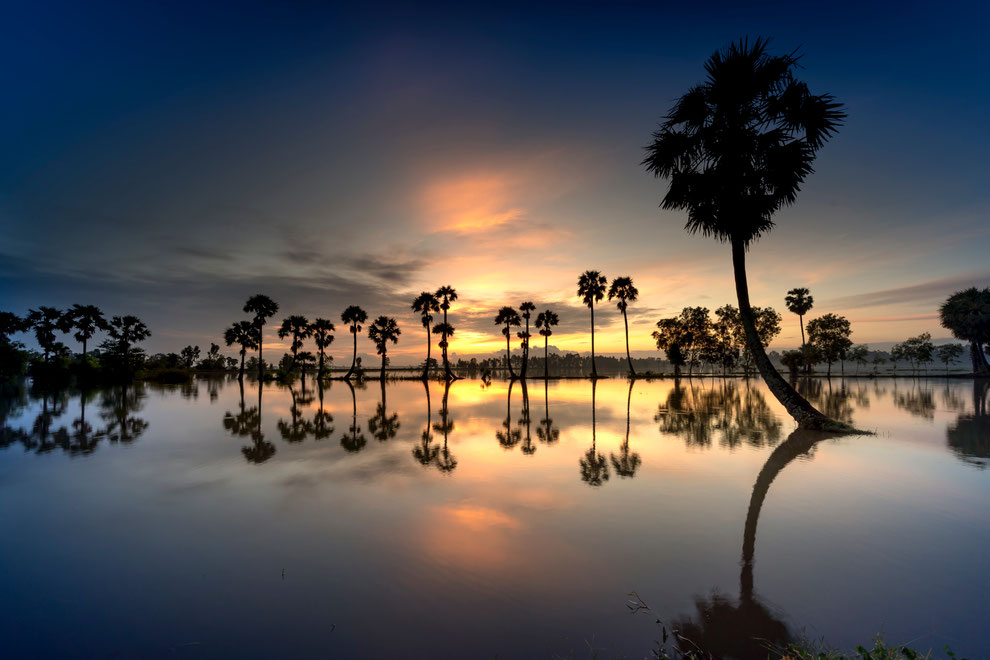 Photo: Quang Nguyen Vinh from Pexels

This is going to sound weird but when economists late last year started talking about rising inflation as economies recovered post-corona, I got a little excited and curious. Finally, I thought, real inflation.
I grew up in the '80s and my single mother spent a lot of time complaining about inflation. Though I understood the concept, I wasn't paying bills or negotiating salaries at the time, so I had no practical sense of her anger. And I've always wondered what being an adult amidst inflation felt like.
Odd, I know.
As a financial journalist for over two decades I understand the unemotional economic impacts of inflation — both the good and the bad — but I've never had to act on it or write about it. I've used the word plenty of times, mostly describing the European Central Bank's 2 percent inflation target but I have yet to write an article about company Y having to renegotiate supply contracts because of inflation or the European Central Bank raising rates to offset runaway inflation.
Three Percent
So I was excited when the inflation talk started and was disappointed when it disappeared after New Year's. But then April in the US hit and inflation climbed to an unexpected 4.2 percent. Not the double-digits my mother complained about but some of the strongest an adult me has ever seen in the US or Europe — economists assure me we'll see something like it in Europe soon.
"Inflation will also rise in the euro area in the coming months," Jörg Krämer, chief economist at Commerzbank, Germany's second-largest listed bank, told Augsburger Zeitung earlier this month. "The reason for the rising inflation is the burgeoning economic recovery. When the lockdown is eased, people will go out more often, they will consume and spend money."
Krämer noted that gas prices in Germany, Europe's biggest economy, have already risen - 30 percent since November, according to German automotive club ADAC. That increase is likely a harbinger of things to come.
"What we are seeing with regard to rising inflation in the US, we'll also see with a time lag and to a lesser degree here," he said, again confirming my dream of inflation.
Prices climbing but not enough
The ECB said the increasing prices for industrial raw materials such as metals like copper and zinc are also indicators that inflation is around the corner — in Germany the central bank sees inflation climbing over 3 percent, at least temporarily, though for the entire euro area it expects inflation to remain at 1.5 percent this year, well within the less-than-2-percent region I've written about so often.
And the ECB's Isabel Schnabel recently told private broadcaster RTL that even inflation above 3 percent in Germany is no big deal. "Our monetary policy strategy is medium-term, and that means looking beyond all these short-term fluctuations," she said.
Even the Fed in the US says inflation there will likely clock in at just 2.4 percent this year, well below the predictions some economists were making at the end of the year, meaning my inflation dream — like so many dreams as an adult — may never become reality. Or not much of a reality.