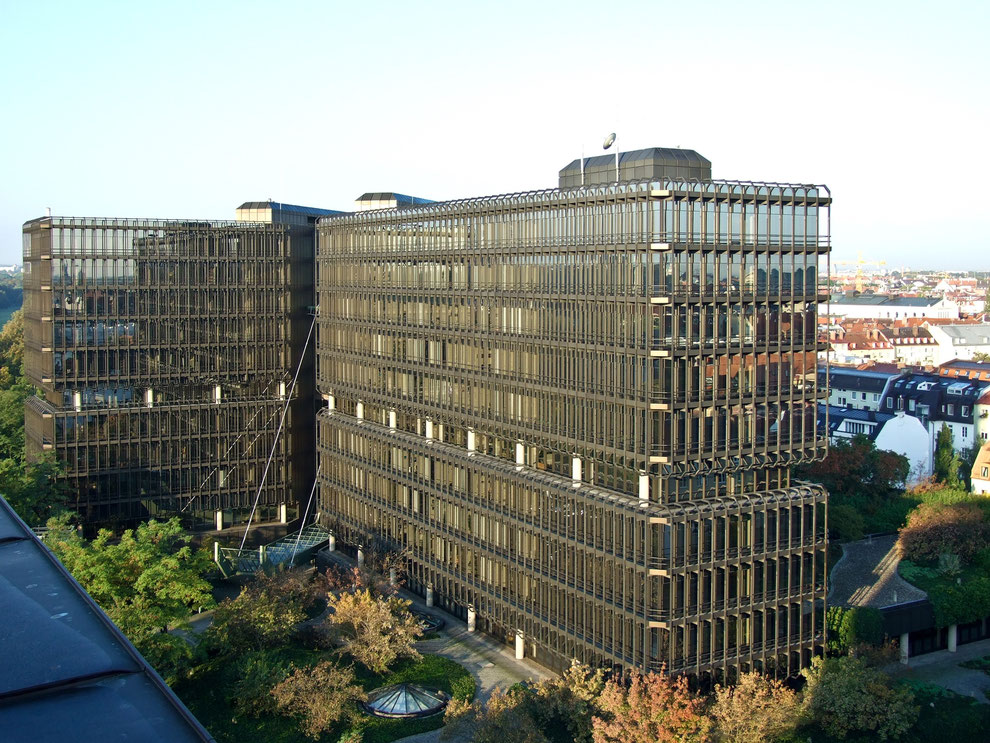 The innovative power in the field of artificial intelligence is an important criterion for the dynamics and developments in this area. In Germany, innovations come primarily from startups and companies such as 21strategies or research institutions. A recent study by the IW Köln / Cologne Institute for Economic Research (IW) shows that innovations in the field of artificial intelligence come to a large extent from southern Germany, which has a high innovation dynamic in the AI field.
AI patent applications mainly derive from companies
IW Cologne operationalized the innovative strength in the field of artificial intelligence on the basis of patent applications. This shows that the innovative strength is not only driven by research at universities and other research institutions. It is striking that an important part of this is also carried out by companies. In Europe, "artificial intelligence" itself is not patentable. However, the applications developed are patentable, provided this control or contain technical components. According to the IW Cologne, this explains why the areas of Berlin and Frankfurt, for example, do not stand out in the study. Although there should also be a high innovation dynamic there, for example, due to the areas' dependency on the financial sector.
Innovation dynamics in the field of artificial intelligence in Germany are regionally concentrated
The IW Cologne analysis is based on an evaluation of the IW patent database from the beginning of 2022. Due to an 18-month disclosure requirement, the analysis is based on patent applications from 2019. A total of 823 AI patent applications are included here. The applications are mainly filed at the companies' headquarters, even if they have been developed at other locations. It can be seen that AI patent applications are highly geographically concentrated. This shows that about half of the AI-based patent applications are in about 10 counties out of about 400 counties. In addition, it is noticeable that AI-related patent applications are increasingly filed in the automotive manufacturing, automotive supplier, electrical engineering and other technology sectors. It is an advantage for companies and start-ups to be located in an innovative environment. In this way, AI developments can be initiated and driven forward from several sides. This can increase the willingness to innovate. In addition, research activities by companies in the field of artificial intelligence are also particularly important. Only in this way can existing potentials be exploited and thus ultimately be translated into competitive advantages.
21strategies' deep tech is located in the greater Munich area
21strategies uses third wave artificial intelligence for the optimization of decisions and decision sequences. This can be used to optimize tactics and strategies. What is an advantageous approach to achieve specific goals? 21strategies applies this to the important areas of Capital Markets, Supply Chain and National Security. This means, for example, that optimal hedging strategies are determined for the capital market. For risks such as currency, interest rate and commodity price risk, AI-based technology can provide decision support. Company-specific requirements are being combined with current economic developments. This allows an optimized hedging strategy to be determined on a daily basis.
Take a look at our website and find out more about our offering and how we can help you.
References:
Büchel, Jan; Kohlisch, Enno; Mertens, Armin  (2022). Süddeutsche Cluster und Automobilstandorte prägen KI-Patentintensität. IW-Kurzbericht, Nr. 90. Köln: Institut der deutschen Wirtschaft.