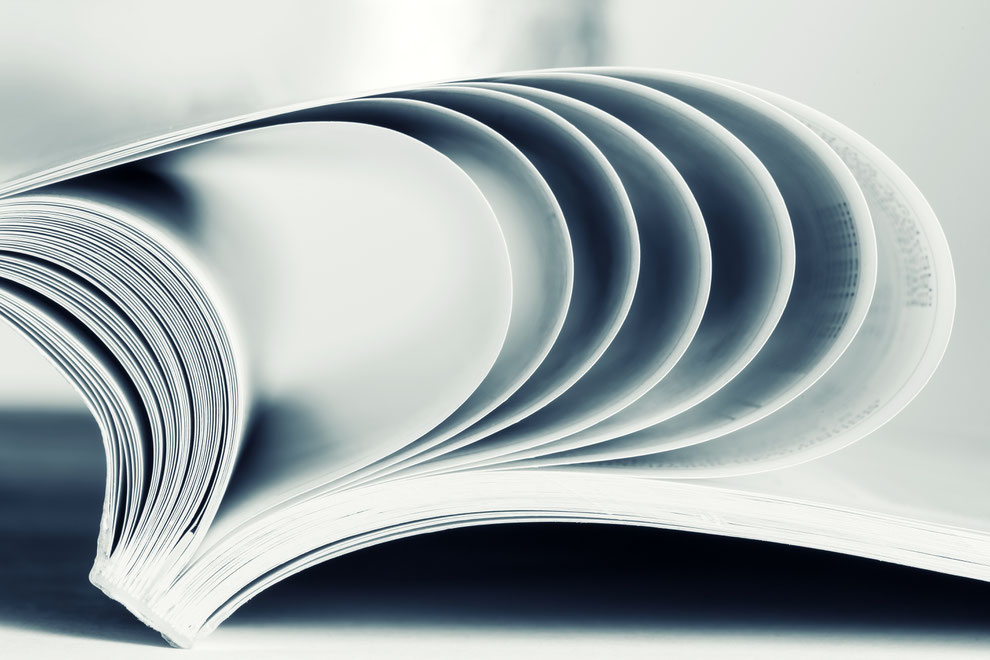 The online magazine Industry Era Women Leaders already knows 21strategies since 2021, because another well-known online magazine has portrayed CEO and Co-Founder Professor Yvonne Hofstetter. In the current issue of Industry Era Women Leaders you will find us represented with an ad.
Top 10 Women CEOs of 2022 are portrayed in the current edition of Industry Era Women Leaders
Already we have done it again! To increase our visibility, we again took the chance to be present with an ad in a global magazine. Because we think our AI-based technology may be a solution for many organizations. How do we know about the online magazine Industry Era Women Leaders? Easy. Because the American magazine Technology Innovators portrayed our CEO back in 2021. The magazine named Professor Yvonne Hofstetter, CEO and Co-Founder of 21strategies as one of the Top 10 AI Leaders in 2021 already. In line with this, the current edition presents the Top 10 Women CEO of 2022.
Why are CEOs key? They drive new technologies forward!
Being a CEO is not just about boosting sales in the short run. Successful CEOs lead companies and successfully bring new ideas and technologies to market. They need the required trust and drive in the technology and lead the company with personality. 21strategies' technology is also unique and leading edge. We use third wave Artificial Intelligence, making a clear difference from the current status quo. Because this category is cognitive artificial intelligence. It can make decisions. 21strategies applies its AI technology in the areas of Capital Markets, Supply Chain and National Security. You can find our ad at: Industry Era, Women Leaders 2022, page 47.