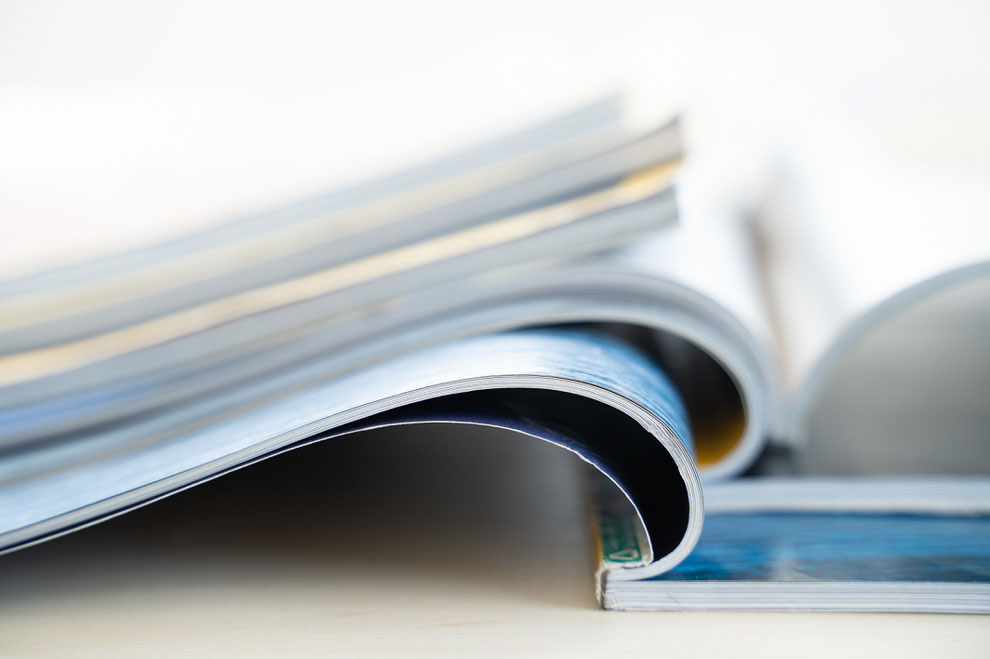 © onephoto from Adobe Stock

Last year, the US magazine Technology Innovators already portrayed Prof. Yvonne Hofstetter and selected her as one of the Top 50 AI CEOs 2021. Whereupon the US the magazine Industry Era Women Leaders was inspired and we took the chance to be represented with an ad on the global market.
Inspiration is the perfect keyword!
The special edition on the "Top Ten Inspiring Women Leaders 2022" of the magazine "Industry Era Women Leaders" portrays impressive success stories of leaders. We're talking about technology trends. Women who are setting a trend in research and its commercial application. An entire issue dedicated to inspiring successful stories. CEOs who are making an impact in the field of technology. Developments represented by different leaders range from the field of neuroscience, the field of logistics, the technology shift in the U.S. healthcare sector, or even technologies to provide better health care for the beloved pet. But, in fact, it goes far beyond technologies. It's also about turning visions into tangible economic success. What does it take? Above all, it takes charismatic leaders. CEOs who lead with responsibility, perseverance and determination. And as a result, with passion to lead a company to success.
Prof. Yvonne Hofstetter – a match made in science and startup
Prof. Yvonne Hofstetter is CEO and female co-founder of 21strategies, which uses 3rd wave artificial intelligence (AI) to optimize decisions under uncertain conditions in organizations. Prof. Yvonne Hofstetter holds a professorship of Digitalization and Society at Bonn-Rhein-Sieg University of Applied Sciences. Through the founding of 21strategies, she can particularly appreciate the significance and importance of research for practice.
Take a look at the current issue. There you will also find an ad from us. Let yourself be inspired by the success stories and innovations at a high level. You will find us in the issue of "Top Ten Inspiring Women Leaders 2022" following this link.