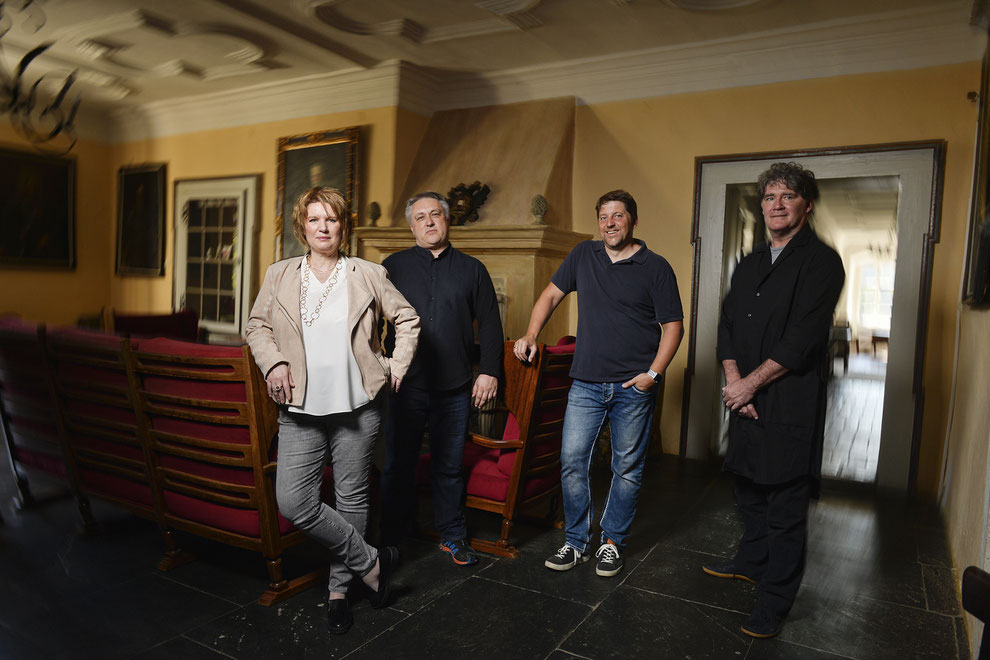 Every year, the AI Global Media group honors companies for exceptional technological tech stacks. In 2022, 21strategies was named B2B Deep Tech winner in Germany.
Unlike many second-wave artificial intelligence providers that analyze and classify large amounts of data, 21strategies trains and operates 3rd wave AI.
AI in this category is cognitive and learns and behaves more like a human being. It is not narrowed to just artificial neural networks or machine learning, but uses the entire toolbox of mathematical theories and information techniques - from Bayesian statistics to game and decision theory to emergence. In this way, it lays the foundation for complete technical autonomy.
3rd wave artificial intelligence is used as a smart decision maker in capital market transactions or commodity trading. Both involve risks that need to be managed. Companies that rely on 3rd wave AI include financial services and fund companies. Their promise is based on generating better profitability through more intelligent investment decisions. A similar claim is made by industrial companies that want to counter exchange rate exposure and spread risk in commodity trading - this is the risk that the purchasing price of a commodity is higher than its sale price. In the latter two cases, however, the number of constraints that an algorithmic decision must take into account is disproportionately higher than in hedge fund investing. Requirements for algorithmic decisions of artificial intelligence become even more complex when they have a physical impact or become cyber-physical systems. This is the case, for example, when AI is used on the battlefield.
Founder and CTO Dr. Christian Brandlhuber is proud of the award: "Classical AI methods and data analysis cannot deliver what users expect from AI. A very essential ingredient is missing: the decision sequence in an uncertain environment. That's why it doesn't take long for users to understand that 3rd wave AI is a game changer that fosters their competitiveness. That the jury of the award recognized this makes us very happy."
21strategies transforms how organizations make decisions under uncertainty. To aim at their mission, the company innovates decision-making with tactics21 to train and evaluate algorithmic planning and execution strategies with a performance as good as humans, but at machine speed. The company focuses on the three domains National Security, Capital Markets and the Supply Chain.