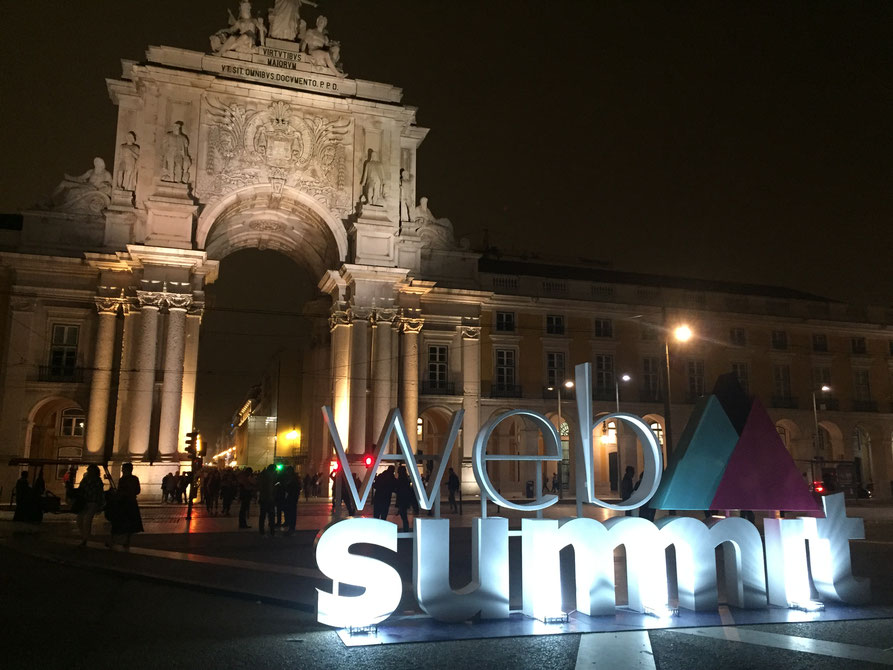 Tonight it starts! Web Summit 2021 kicks off today in Lisbon with a big opening night. We will be there. Tomorrow on Tuesday, 02 November from 6pm (GMT) our CEO Prof. Yvonne Hofstetter will be pitching for the win at the KPMG Global Tech Innovator competition. On Thursday, 04 November we will be hosting an exhibition stand at the Web Summit. We are proud to have our startup represented at the KPMG stand. You can find us directly at stand number PS-303 in Pavilion 3.
What is happening tonight? The Opening Night will take place from 5pm GMT!
All of Lisbon is ready for the Web Summit. There are enthusiastic attendees from all over the world throughout the city, eager to share the latest developments in the tech space. Already the opening night promises to be exciting. Facebook whistleblower, Frances Haugen will share her insights and experiences. The founder of NFT fantasy football startup Sorare, Nicolas Julia is also among the guests. His crypto-based startup raised over $680 million in one month. His tips are important for any startup looking to make it big. Also enriching the opening night will be Ayọ (aka Opal) Tometti. She is a co-founder of the Black Lives Matter movement. A diversity of ideas that invites inspiration.
KPMG Global Tech Innovator Competition – We are in it.
Already in the afternoon, November 01, KPMG welcomes its finalists of the Global Tech Innovator Competition. Only 17 startups from all over the world were selected in preliminary rounds and invited to the final in Lisbon. The startup 21strategies from Munich is the winner from Germany. Out of numerous applications, we prevailed in the selection in Germany. In the final pitch, the technology of 21strategies was convincing. The startup optimizes decisions under uncertainty for entire organizations with the next generation of artificial intelligence. Pitching will take place on Tuesday, November 02 from 6pm GMT. Everyone can be there live and vote. We are looking forward to your votes.
21strategies at the Web Summit 2021 in Lisbon!
We will be at the stand of KPMG on Thursday, 04 November and are looking forward to your visit. Directly on site we can present you our technology. With the next generation of Artificial Intelligence, the startup 21strategies optimizes decisions under uncertainty. The technology is flexibly transferable, which makes it suitable for a wide range of applications. The focus is on optimized hedging in the capital and commodity markets. We are looking forward to your visit and to present our technology to you. You will find us under booth number PS-303 in Pavilion 3.