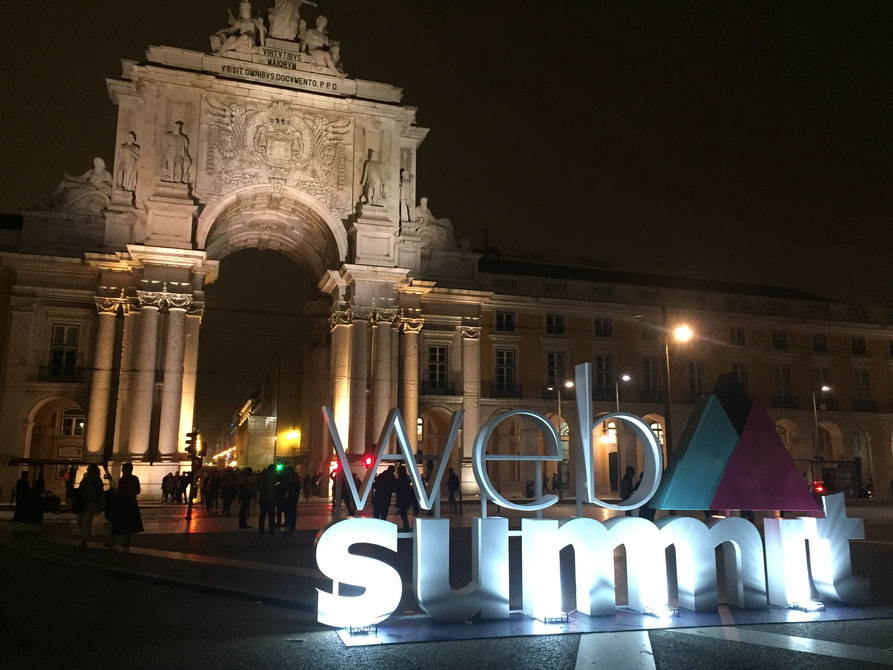 "The best technology conference on the planet", says Forbes about the Web Summit. Exactly! That is how we see it. It will be taking place in Lisbon from 1-4 November 2021. Also, for 21strategies it is one of the most important entrepreneurial and tech startup conferences. That is why you can find us at the exhibition date on Thursday, November 4. Our stand belongs to KPMG and is located in Pavilion 3 with stand number PS-303. We are looking forward to your visit.
"Europe's largest tech event" CNBC – Web Summit Lisbon
Sir Tim Berners-Lee, Garry Kasparov or Frances Haugen, the whistleblower of Facebook: high-profile speakers, innovations that can transform entire industries and a focus on the field of artificial intelligence. That is why the Web Summit is one of the most important technology conferences in the world. This is also the reason for 21strategies to participate. We are particularly looking forward to Garry Kasparov. Because the technology of 21strategies is reminiscent of strategic games such as Backgammon, Go or StarCraft. Strategic decisions are made over several moves. Estimating and acting on the behavior of the other player. Which decision is the best one to win the game? 21strategies' technology optimizes decisions and provides decision support for organizations with the next generation of artificial intelligence. But our technology goes one step further: 21strategies' tech stack optimizes decision sequences under great uncertainty. Also similar to how DeepMind's AlphaGo or IBM Watson can respond with Jeopardy. But what is the difference with 21strategies? We can translate technology into real life with an eye on profitability. As a B2B deep tech startup, we want to help organizations make better and optimized decisions under uncertainty. Thus, a movement from human decision-making to algorithmic decision-making is taking place. The application can be applied to a wide range of strategic-tactical decisions that need to be made in an uncertain environment. On the capital market, in the commodity sector or on government level – here we find the use cases we apply our tech stack to.
What is so special about the Web Summit?
It exists on several continents. Lisbon is the hot spot for all of Europe. The Web Summit conference brings together innovations in technologies that have what it takes to drive future trends and transformation. But also puts an emphasis on sustainability. The focus on leveraging technological innovation and technology puts an emphasis on sustainability. That is what it should ultimately be made for. Solutions that can reduce climate change or contribute to society promise great benefits. That is how Sir Tim Berners-Lee sees it. For him, the focus is on the socioeconomic contribution to wealth creation that the Internet can make, and he addresses this in his keynote address, for example.
Innovative startups are key at Web Summit
Another important reason for us is a focus on startups. Every great company started small once. With a unique idea that changed everything. The Web Summit is about startups that have the potential to change the world. That is an important aspect for us, because 21strategies also has what it takes to transform our industry. What makes us so special? Why not visit us at the conference and find out?
If you cannot visit us on site, please feel free to contact our CEO Prof. Yvonne Hofstetter directly at yvonne.hofstetter@21strategies.com.